Dongguan Leyang Precision Electronics Co., Ltd. Spring Festival 2020 Notice
source:未知
popularity:
time:2020-01-04 10:13
Dear old and new customers and friends:
Farewell to 2019, we are about to welcome a promising 2020! Here, thank you for your support and trust in Dongguan Leyang Terminal Line in the past year. At the same time, I also hope that in the new year, Dongguan Leyang Precision Electronics Co., Ltd. can continue to get everyone's trust and support, and we will continue to provide you with better services and products!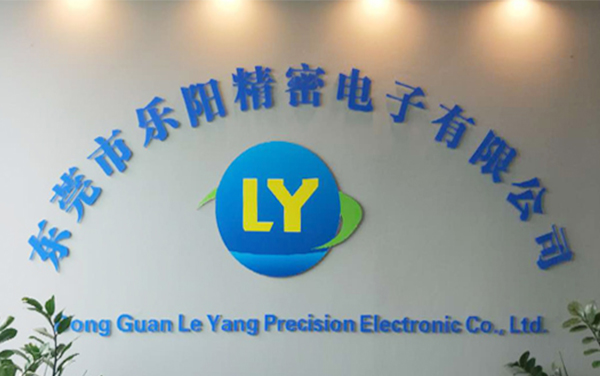 At the time of the Chinese traditional festival "Spring Festival", I would like to pay tribute to our old and new customers and friends at an early age! I wish you all a happy Chinese New Year! Make a fortune! Career boom!
In order to let the company employees have a happy Spring Festival, the company's Spring Festival holiday time is notified as follows: January 20, 2020 to February 1, 2020, a total of 13 days, February 3, 2020 (the first day of the ninth month) is normal To work.
Due to the inconvenience caused by the holiday, please forgive me! We will serve you wholeheartedly after the holiday. On behalf of all staff, we thank you for your continued attention and support for Dongguan Leyang Terminal Line!
Sincerely wish you all a happy, peaceful and festive Spring Festival!